Practice – From the Latin prāctica, meaning the art of practical work.
– Probative – From the Latin probātīvus, meaning assessment or examination.
– Directive – From the Latin dīrēctīvus, meaning to align and focus toward a given objective or result.
– Perfective – From the Latin perfectīvus, meaning conducive to perfection or completion.
Create Your Scene!
— 310 Probative (The Assessment Phase)
——311 Objectives
——312 Resources
——313 Measures
— 320 Directive (The Purposeful Plan)
——321 Strategize
——322 Organize
——323 Rehearse
— 330 Perfective (The Virtuous Cycle)
——331 Review
——332 Optimize
——333 Execute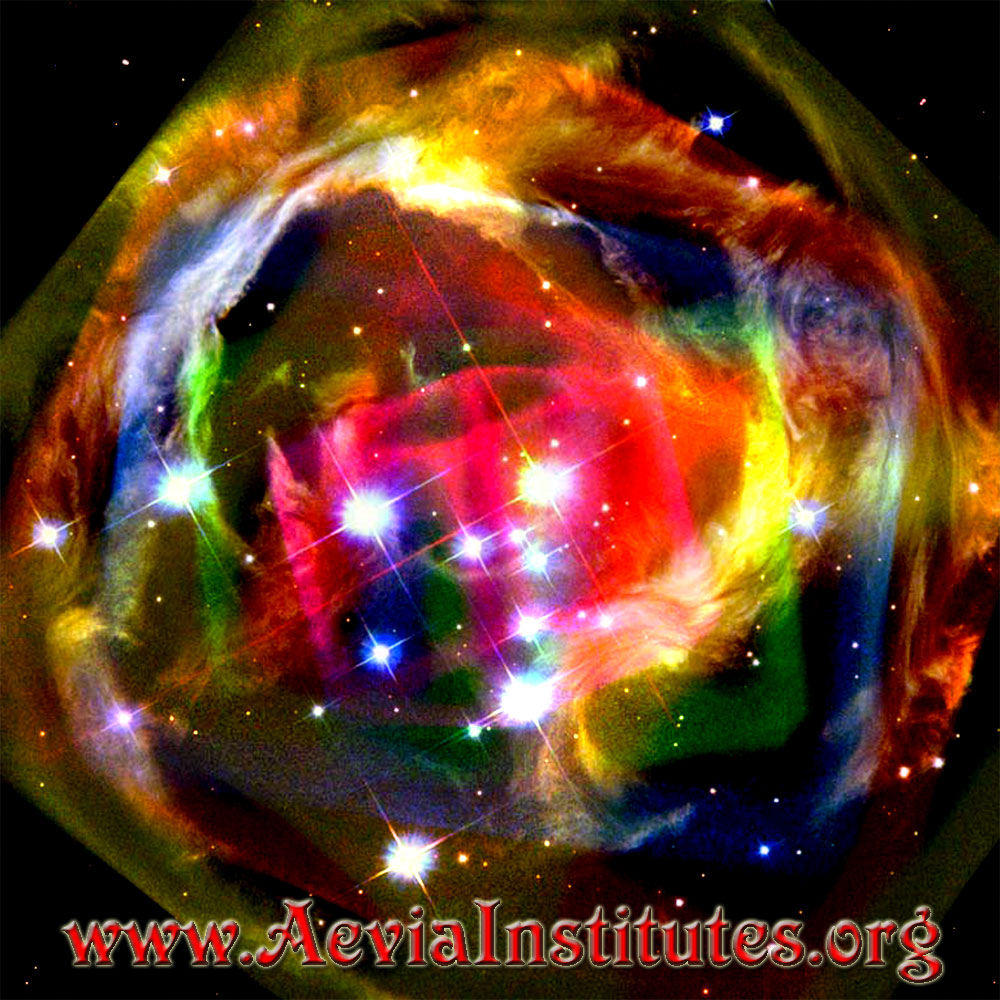 ---
From managing our allotment of time to the players on our team, we can always do better. Success, by any given measure, is largely a matter of personal and team discipline.